By Joginder Tuteja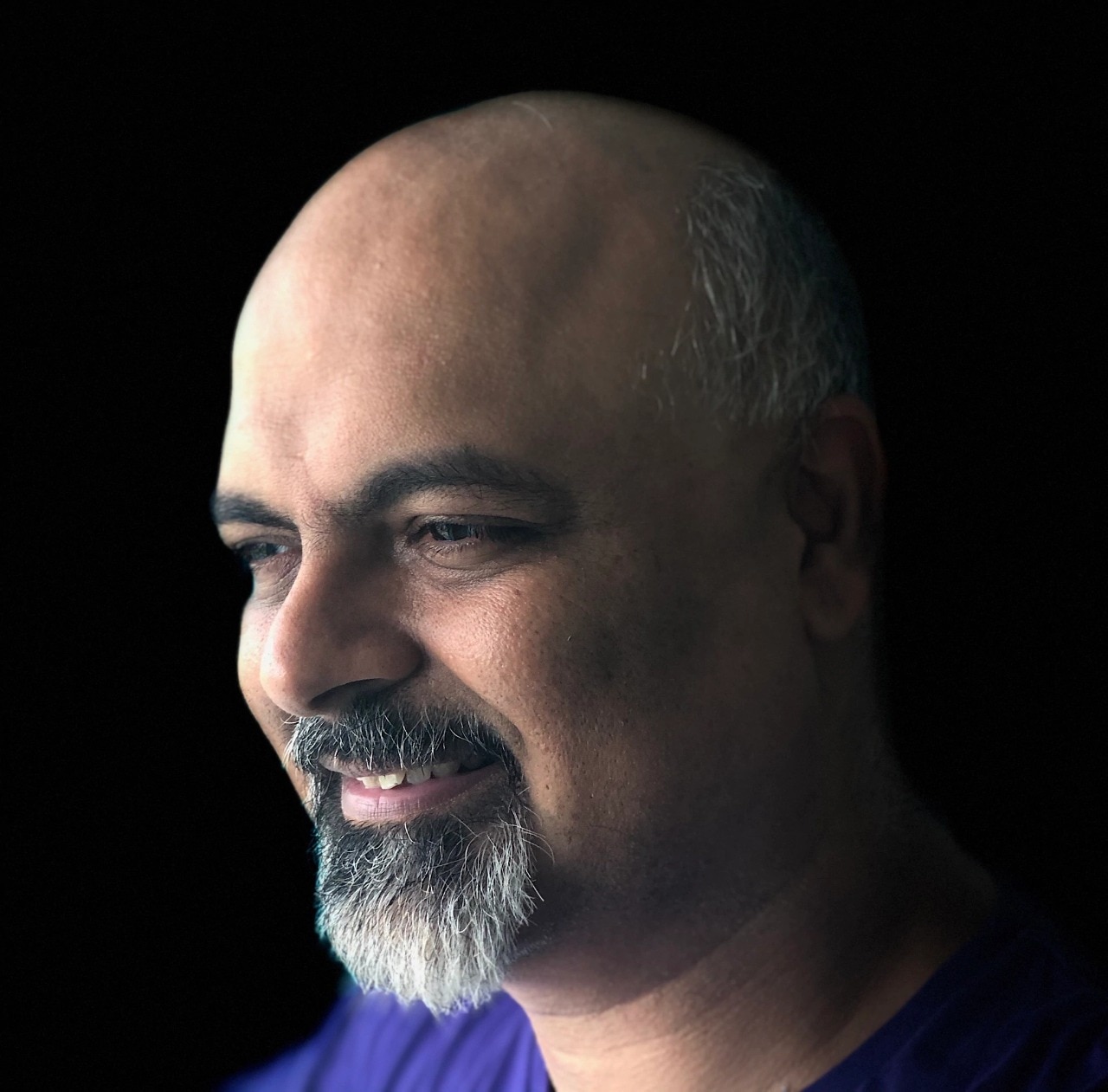 Ray was the most talked about release this Friday, considering the fact that it's an anthology based on Satyajit Ray's stories. Moreover, it has actors like Manoj Bajpayee, Kay Kay Menon, Ali Fazal and Harshvardhan Kapoor spearheading a story each. As it turned out though, only two stories really worked in this Netflix offering while the other two ended up disappointing.
What's common between each of the four stories is the dark humor element with a major twist in the end. The one which seems the most plausible is in the story featuring Ali Fazal. Directed by Srijit Mukherji, it's set in the current times with a corporate background that gives it the required gloss, hence bringing it closer to the international audience. This one starts on a twisted note and stays like that right through, even as Ali Fazal wonders that why are the women in his life, Shweta Basu Prasad and Anindita Bose, trying to tell him stories of his past.
Also READ: Irrfan Khan's Son Babil Collaborates With 'Piku' Director Shoojit Sircar; Says 'Honoured To Work With You Legends'
The story featuring Manoj Bajpayee has a fable like feel as it has a series of coincidences bringing him and Gajaraj Rao together. While Manoj plays a struggler turned famous 'ghazal' singer, Gajaraj moves on from being a famed wrestler to a sports journalist. Even as they meet in a train compartment not once but twice, secrets tumble out and skeletons too are out of the cupboard. This Abhishek Choubey directed film could have been all the more exciting had it stayed real instead of going surreal. Watch it though, and also for Raghubir Yadav's fun act.
There is a lot of promise with which Srijit Mukherji directed story with Kay Kay Menon begins. In fact the manner in which he goes about using prosthetics to get back at those who wronged him reminds one of Govinda's act in N. Chandra's underrated film Shikari. It starts well, sets up a good premise and then totally goes haywire immediately post that. One ends up scratching the head looking at the events unfold as it is difficult to decipher the Peer Baba act by Dibyendu Bhattacharya and how it ends up impact Kay Kay Menon's life and then the eventual end.
Same holds true for the story featuring Harshvardhan Kapoor as well. As a 'one expression' star trying to find his true calling, the youngster has the stage set for him by director Vasan Bala. In fact his steady friend-cum-secretary Chandan Roy Sanyal is natural to the core and loveable too. However, once a Godwoman [Radhika Madan] enters their life, things go all over the place. The trouble is that this is not just for the characters in the film but also the audiences since it is tough to make head or tail about why and how do things unfold the way they do.
In addition to Ray, Grahan also arrived on Disney+Hotstar. The trouble here is that even though it's a web series, it comes across as a TV show and that too from the Doordarshan era of the 80s. The production values are truly dicey for this 8 episode web series that has been directed by Ranjan Chandel, the man behind Bamfaad which released on ZEE5 last year. The best part about this web series is its story which is based on the 1984 riots and how its impact was felt in Bihar as well. However, the execution is really patchy due to which inconsistency sets in.
Pavan Malhotra is the most known face in the web series and he practically has the least screen time. On the other hand Zoya Hussain [Mukkabaaz, Laal Kaptaan] gets a good opportunity and though she brings out her inner Vidya Balan at a few points, as a whole her act too is so-so. Wamiqa Gabbi is the best of the lot as a young Punjabi girl around whom the story revolves, while Anshuman Pushkar (playing the younger Pavan Malhotra) has the most screen time and does make a good impression for most part of the affair.
If you can watch a TV serial type narrative for around 6 hours, and are in lookout for a good story which hasn't been told before then you can catch Grahan.
Coming soon
After Vidya Balan's Sherni, it is time for another mainstream Bollywood actress to be seeing a film of hers release on OTT, which was originally meant for a theatrical arrival. Taapsee Pannu pretty much has a film festival coming up with half a dozen releases and while one hopes that she is seen on the big screen once lockdown eases out, for now it's time for her Haseen Dillruba to arrive straight on Netflix.
Must READ: OTT Round Up – Vidya Balan's Sherni Is Thought Provoking, Grahan, Dhoop Ki Deewar And Ray Next Week
The core premise of this Aanand L. Rai production is 'love sex aur dhokha' as Taapsee plays a woman who is in a relationship with Vikrant Massey but also gets involved with Harshvardhan Rane. In the past too Taapsee has played a woman going through such emotional roller coaster ride of being trapped between two men [Badla, Manmarziyaan] and given the dark thriller mood of Haseen Dillruba, one waits to see what does director Vinil Mathew is bringing for the audiences 7 years after Hasee Toh Phasee [2014].
Release dates
Haseen Dillruba – Netflix – 2nd July
(Joginder Tuteja is a trade expert and film critic, and loves to talk and write about anything that is related to films. Views are personal)
Education Loan Information:
Calculate Education Loan EMI